There are a number of websites which we highly recommend. Below you will find some links to those sites. We hope you enjoy!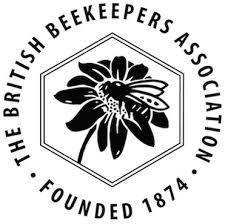 The BBKA was set up in 1874 to promote and further the craft of beekeeping and to advance the education of the public in the importance of bees in the environment. It is the UK's leading organisation representing beekeepers.

The London Beekeepers' Association (LBKA) represents the   interests of beekeepers and urban beekeeping in the central London area. We provide education and advice, promoting responsible bee keeping and raising awareness of the issues affecting bees.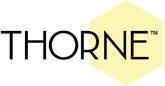 Thorne's excellent to online shop, full of beekeeping and candle making equipment for the new or experienced beekeeper. Thorne's have been manufacturing beekeeping equipment     for over 100 years and are justifiably proud of the quality of our products and the service we offer.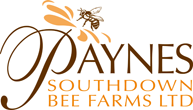 Payne's Bee Farm, home of the Honey bee. This is the place to be, if you're interested in anything Honey Bee related. Payne's Southdown Bee Farms Limited, have been around for ages, since 1922 in fact.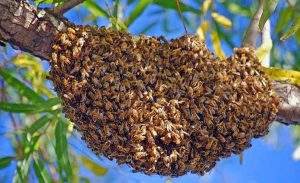 Adventures In Beeland is a wonderful, funny, informative and well presented personal blog. Written and edited by the lovely Emily Scott follow the trials and tribulations of the urban beekeeper on a day-to-day basis. A Truly fantastic read!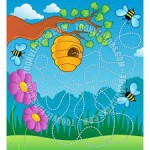 It's a fact that 60% of UK honey sold in our shops is actually imported from elsewhere. Not only that but additives are added to make it go a little further or last longer.
When you purchase your honey from Hive and Keeper you are guaranteed to be purchasing honey from the area of your     choice, the way it was intended, filtered and jarred straight from the comb by local Bee Keepers!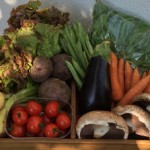 FRESH SouthEast is a local, independent veg-bag delivery service, that also stocks our delicious local honey. They bring organic, pesticide and chemical-free produce weekly to your door in Nunhead and the surrounding area. They provide top quality, seasonal produce from small growers, farms and artisan producers. Customers can be confident in the traceability of all produce and products in their orders. 
Here are some further sites of interest.