Bee Naturals fully accepts responsibility for the harmful effects our daily operations have on the environment, and is fully committed to minimising the impact of such operations.
 Our strategy to achieving these goals is as follows.
 Minimise waste, and the transportation of waste material by recycling all waste on site.
Minimise carbon emissions by purchasing all equipment locally, the use of solar power at our apiaries, and collection of all water used on site.
Actively promote recycling, by the use of recyclable packaging on our products
Minimise environmental impact by ensuring all our products are non toxic and fully bio-degradable.
Meet or exceed any environmental legislation relating to the organisation.
Actively reduce greenhouse gas emissions by the continuation and expansion of our Urban Planting programme.
Actively work with suppliers with the same principles and ethos.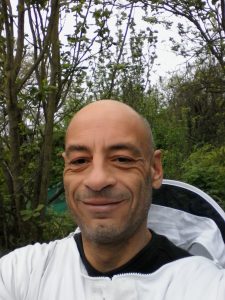 Dr Paul J Vagg
Founder & Operations Manager
Bee Naturals